Our mission is to help you accomplish yours. 
Elevate your organization.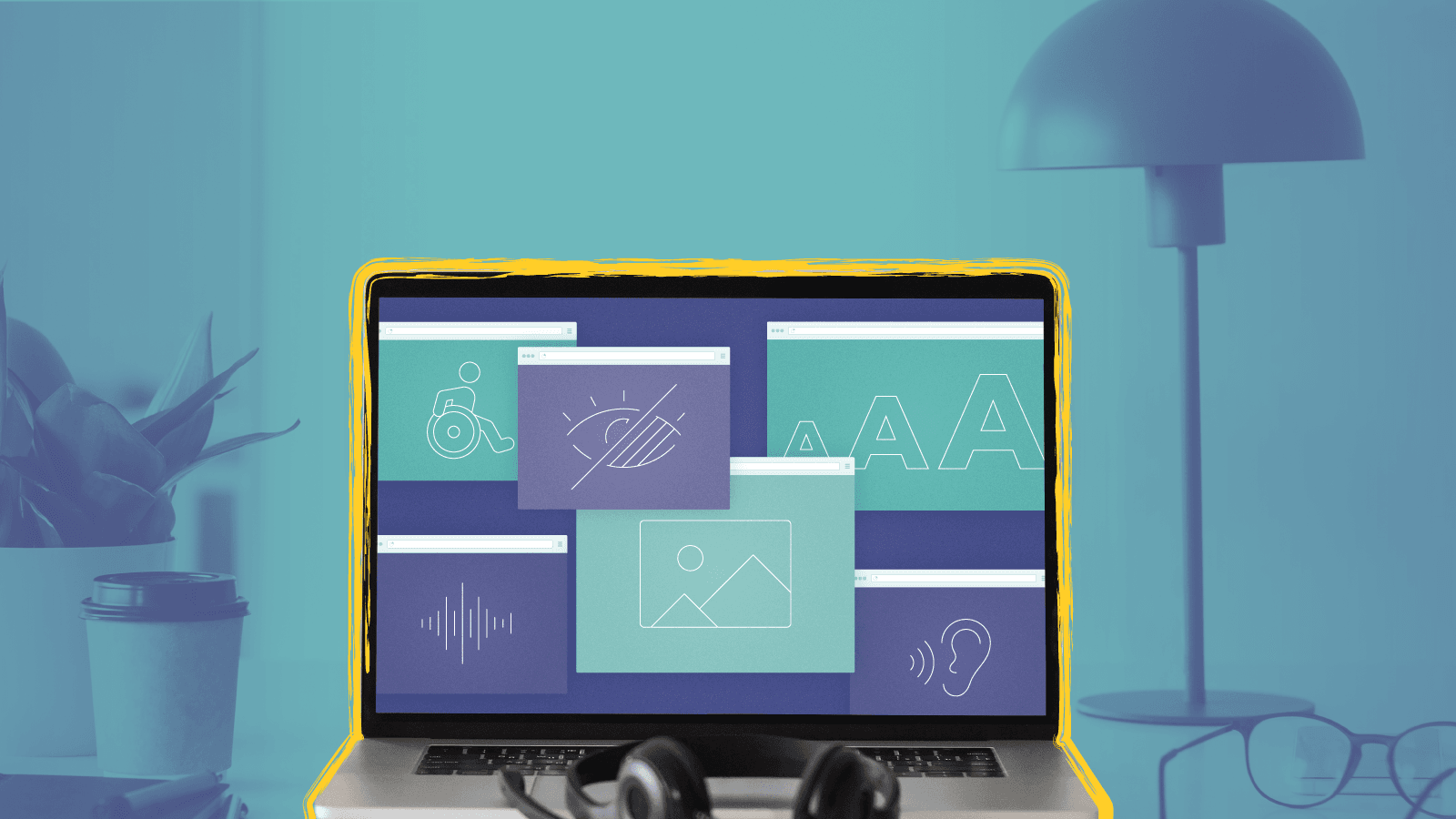 Ensure your website is accessible.
When your website is accessible, it means you are ensuring that all of your potential users, including people with disabilities, are able to easily access your content. 
A good accessibility strategy also leads to higher search engine rankings, a wider audience reach and an enhanced reputation for your organization, among others. 
With our website accessibility package, you will receive: 
1-hour consultation meeting with an accessibility subject matter expert
An analysis of up to 3 user navigation paths utilizing assistive technology to manually evaluate content, automated scanning tools and expert critical review
1-hour review meeting to discuss the findings of the analysis
A PDF report of accessibility barriers and strategic recommendations
Send your info our way, and we'll get the ball rolling.